We devote our time in 4 major areas, foundation programs, language programs, bridge programs and social/life/play skills + extra curricular activities.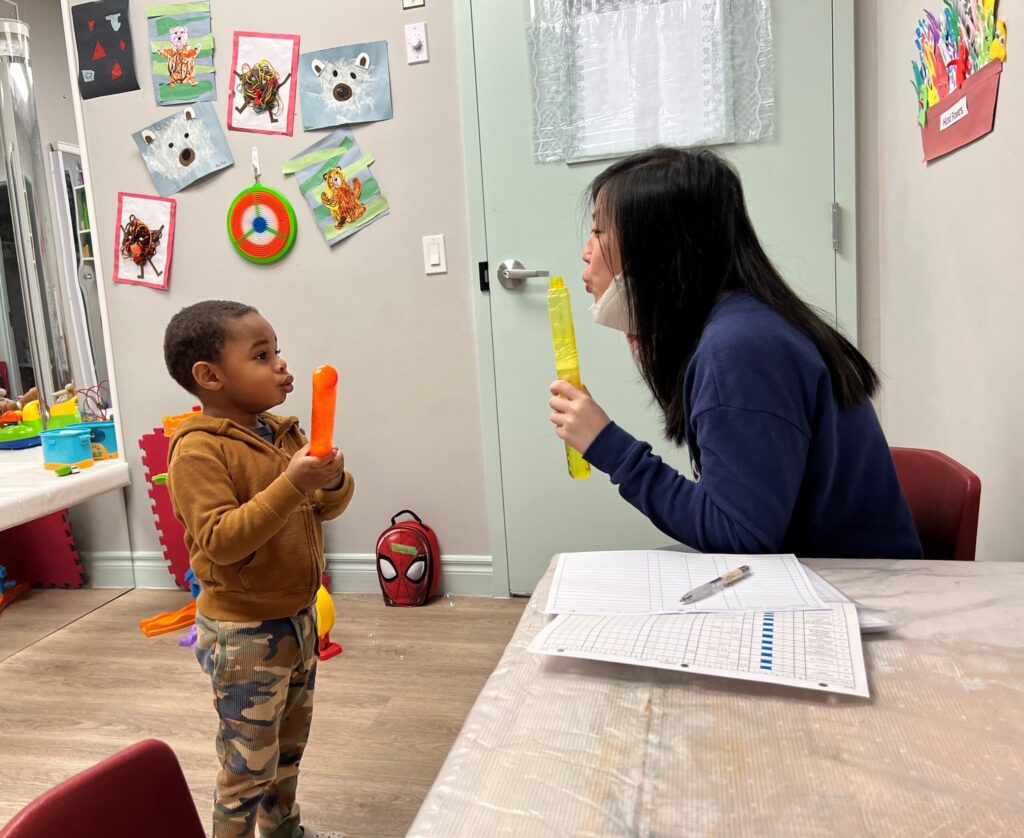 Foundation Programs
Best suited for non-verbal children, the immediate goal of this program is to acquire language and communication skills. Usually in a 1 on 1 setting.
The Foundation Program is a language acquisition program. It is intended for children below 4 years of age. Most ASD children in this age range are 'non-verbal' (cannot talk), so this program will teach language acquisition. For non-verbal children to acquire language, 1 on 1 teaching is more effective. As the child's functioning and communication levels increase, they may be invited to join groups.
Language Programs
The child will further build his/her language and communication skills upon the language skills acquired from the Foundation Programs. All 4 Program settings are applicable in the language programs, depending on the child's needs.
Students in the Language Program should have at least emergent language. This means s/he has the basic capability to understand simple instructions, and can express his/her needs, though it may not be fluent or vocal. The student will proceed to learn receptive and expressive language. As the student acquires communication skills, the Ontario curriculum will be introduced.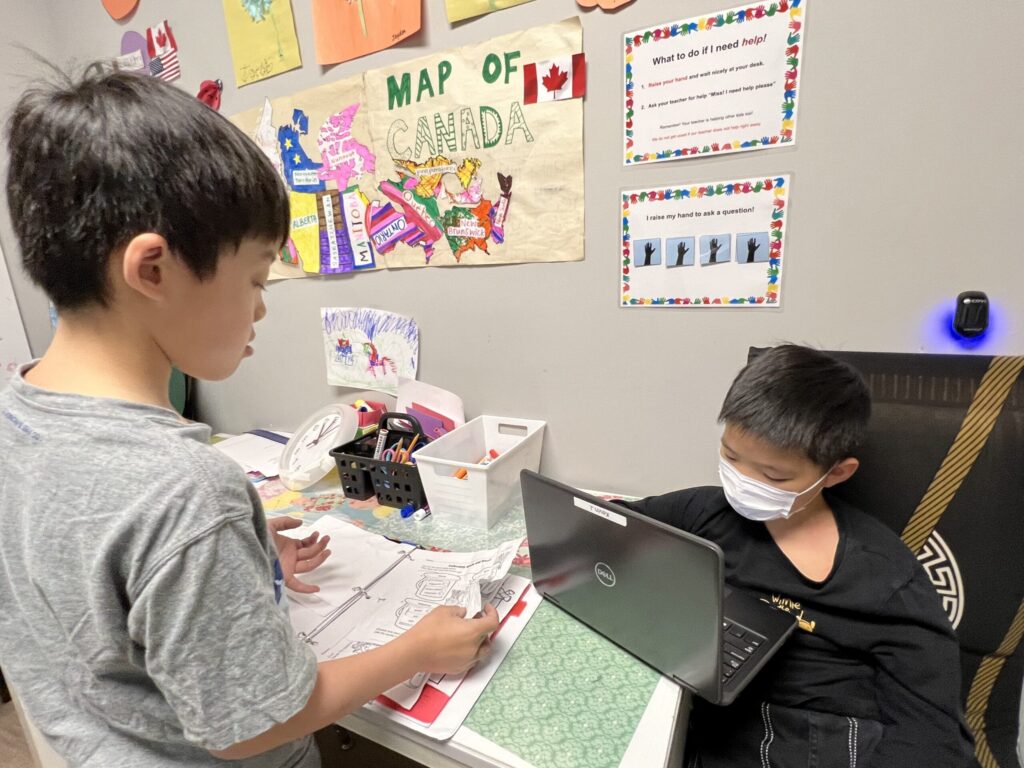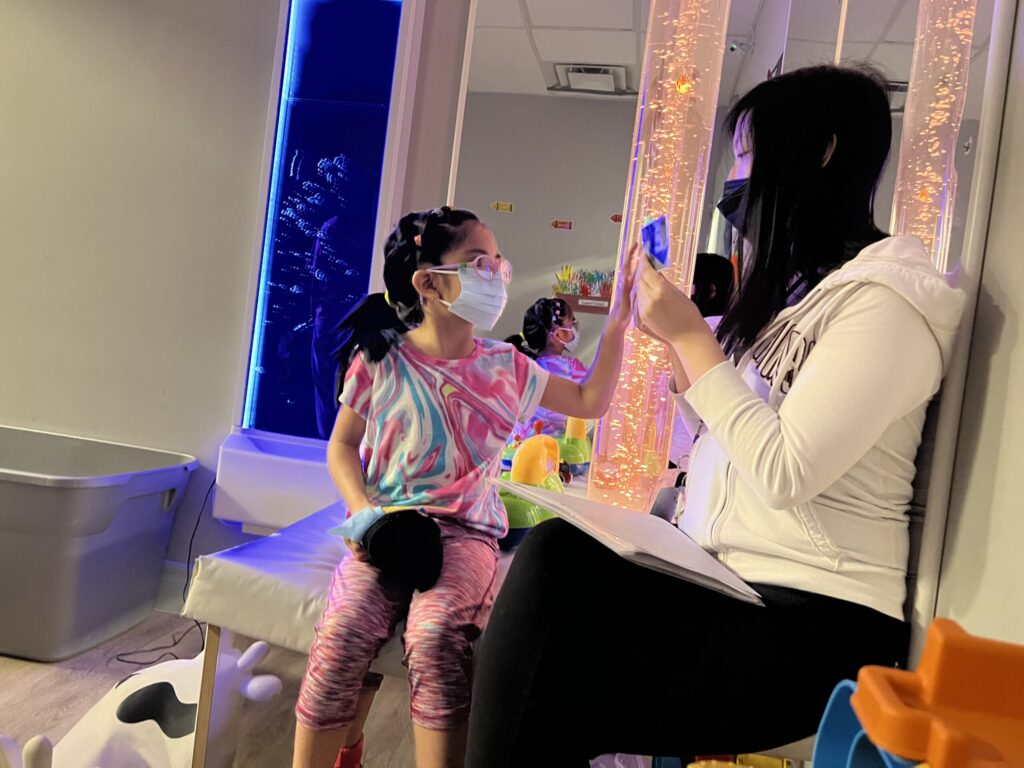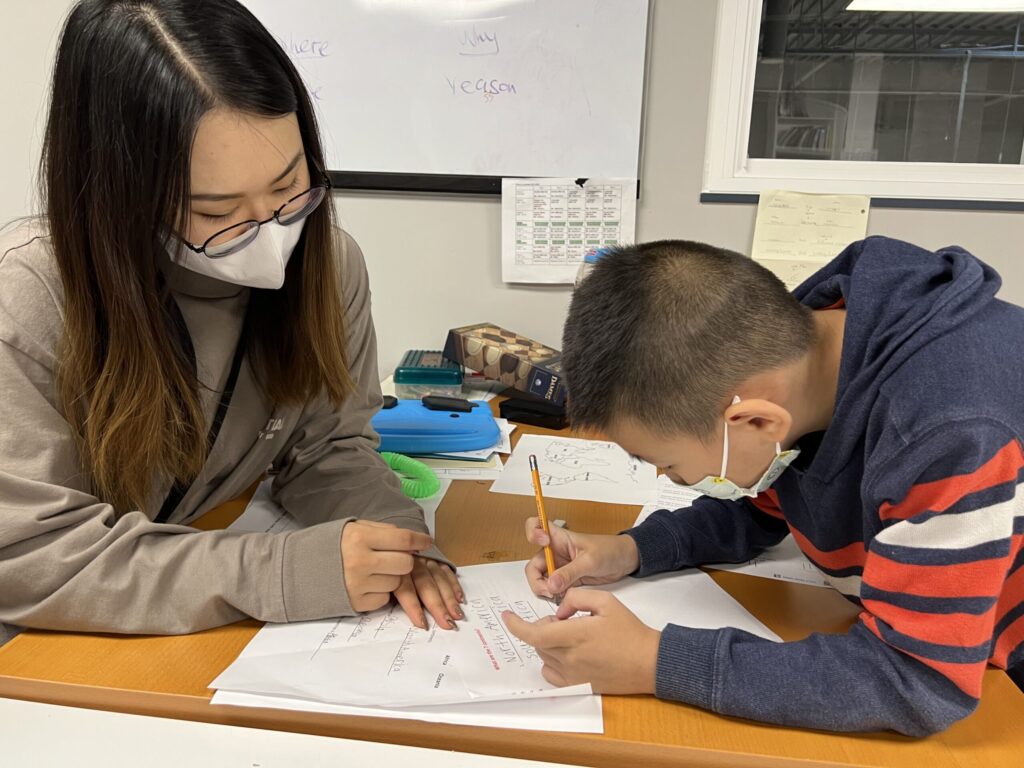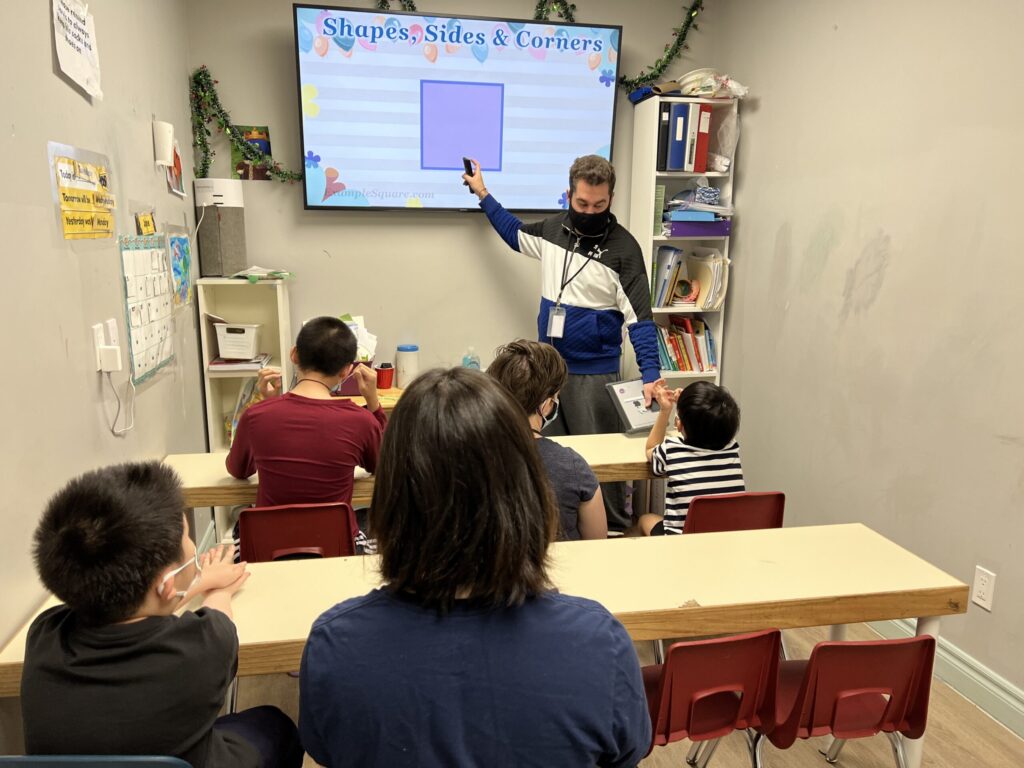 Bridge Programs
The Progressive Bridge Program is a school readiness program designed and developed by OMA. It is an enriched ABA program focusing on 9 major behavioral domains. The Program will be delivered in four progressive levels. Children are led to move forward at their own pace until they are ready for school.
This program is designed to support children in fine tuning their school attending skills. The children will be taught in a combination of 1 on 1 and groups, depending on the constant assessments conducted by our clinical team.
Bridge 1 (B1) to Bridge 3 (B3) are full day (9AM to 3PM) programs. They mimic school settings and teach subjects in the Ontario Curriculum such as: Language, Math, Social Studies, Science, Gym, Art and Music.
Bridge 4 (B4) is an after-school program for students who have re-entered their home schools. It is best suited for children who need extra support as they work to maintain appropriate grade levels.
Social / Life / Play skills and Extra-Curricular Activities
Other than academic skills, extra curricular activities are equally important.
One of the most effective ways of teaching skills to children is to make the skills enjoyable to learn. Therefore, we roll social, life, and play skills into teacher-guided activities. OMA students are encouraged to join after-school activity groups, called 'clubs'. We host Art, Book, Cooking, and Games clubs. Students can meet others with similar interests and share activities they enjoy. Conversations become easy and voluntary, and language improvement occurs.
There are two major events in the school year – March break and Summer holidays. Many families with ASD children often have trouble finding suitable programs during these times. We offer both March Break and Summer Programs to our students***. This is to ensure that all students have a program in which learning and fun are well balanced.
(***Both March and Summer Programs are open to OpenMind Alliance students only.)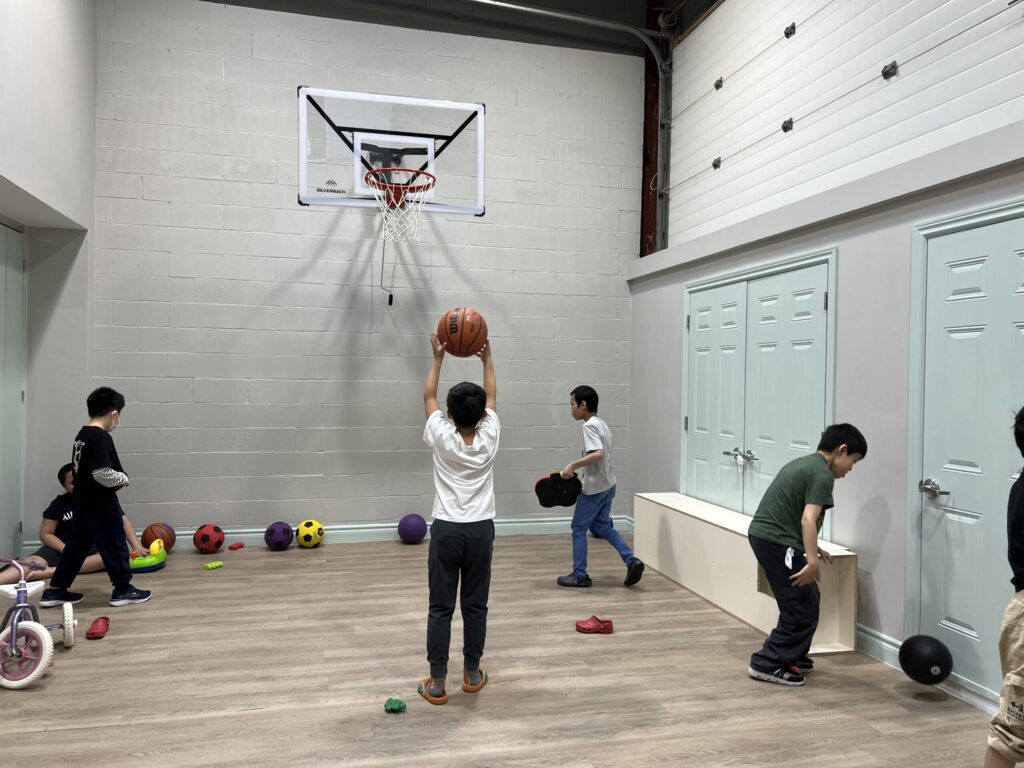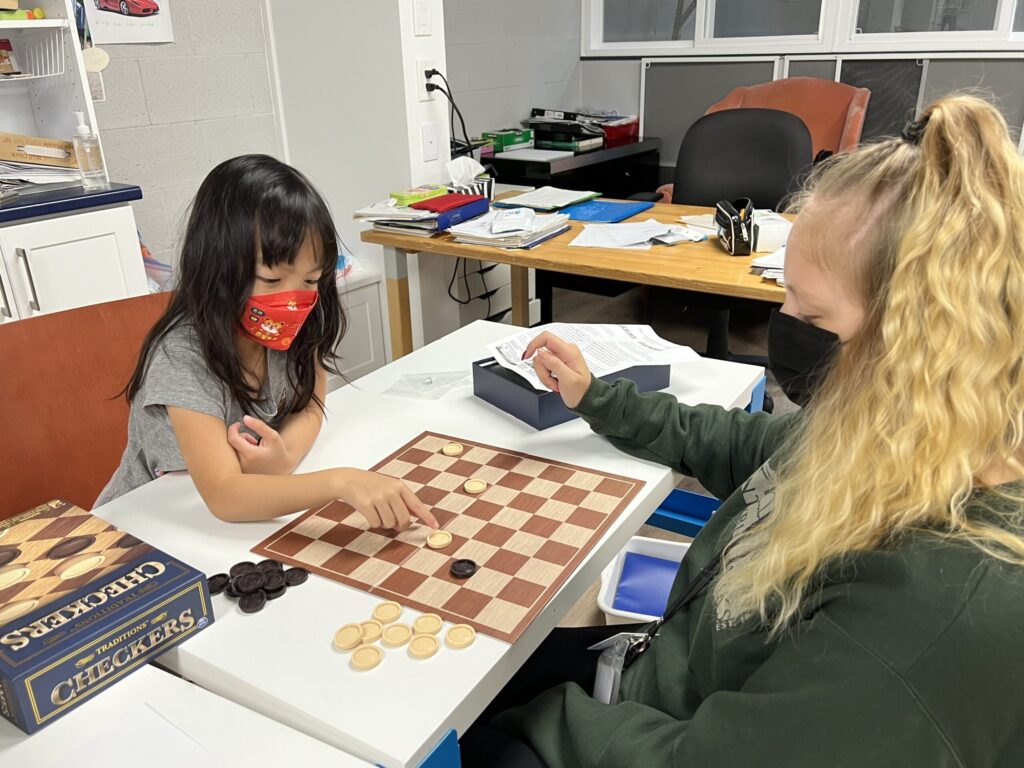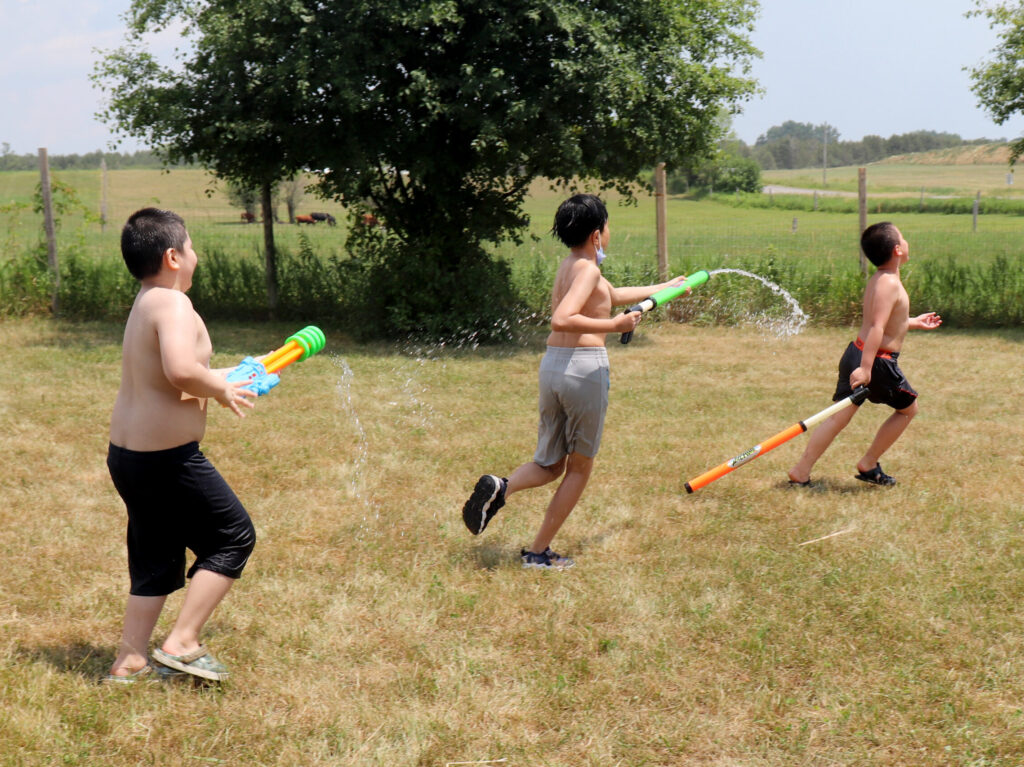 Assessment Procedure
Our admission procedure is a simple 3-part process:
Call our office at (905)918-3852 to set up an assessment interview so that our clinical supervisor can meet you and your child. Please note that the child MUST present.
Our clinical supervisor will determine the child's entry level to our programs base on the parents' inputs and the child's initial presentation in language and communication, group dynamics and play skills during the interview.
Upon determining the child's needs, our clinical supervisor will discuss the length and the frequency of the sessions that are optimal to the child.
The administration office will call and confirm the start date and time with the family.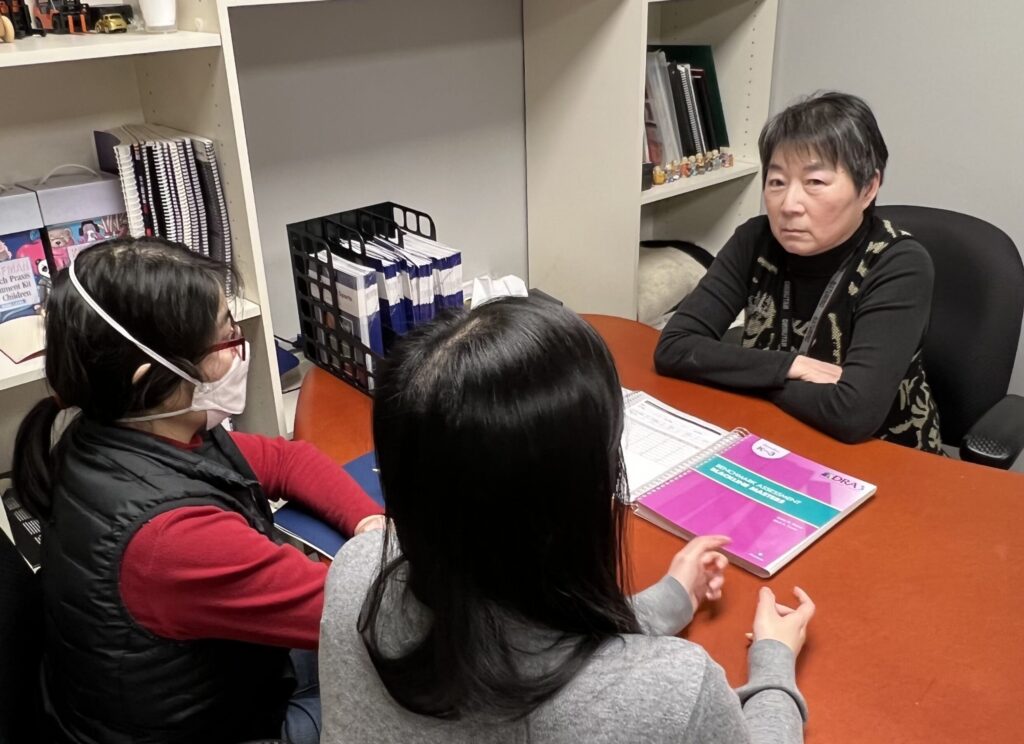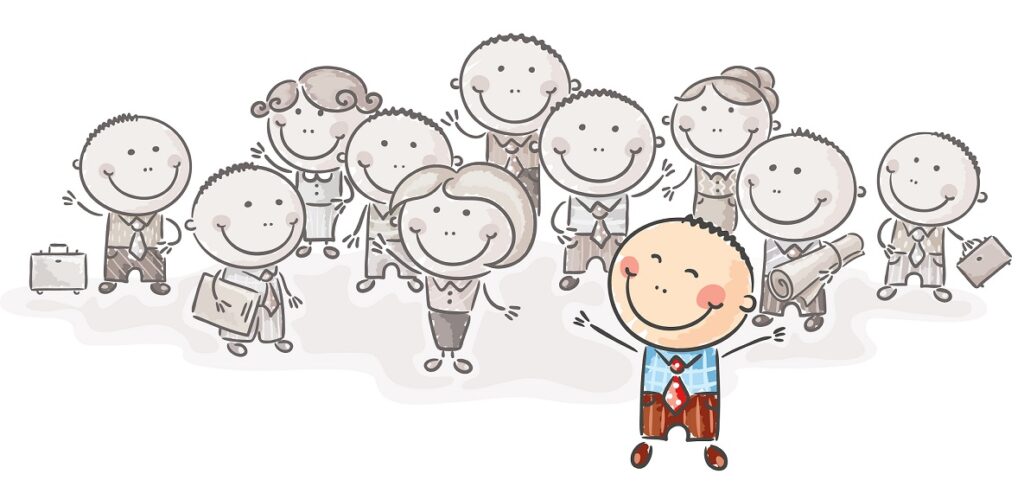 Except for the Bridge Programs, all other programs allow full or part time enrollments. Based on the student's needs, these program materials can be delivered in 1:1 or in group settings. They can be scheduled at the times that is suitable to the family and to our staff availability. Since the Bridge Programs is a school re-entry program, it is a full-time program i.e. 9:00 am to 3:00 pm.