Our School, located in Richmond Hill, has been designed and built with the special sensory needs of our students in mind. The calm ambience of our all-LED-lit environment alleviates some of the sensory burden produced by florescent and other types of lighting. In order to reduce stress, the school has been designed to suit different learning styles. There is individual 1 to 1 rooms; small group and large group rooms. During one-on-one sessions, each student has his/her own room, enabling them to learn more efficiently by paying maximum attention to the tasks at hand. Also located within our facilities is a playroom and a gym, where peers' interactions are facilitated and practised under the guidance of our instructors. These spaces also facilitate our extra curricular activities. During the pandemic, in-person learning at public schools were replaced by online classes. Since many of our Bridge 3 students were attending general education classes, they were required to attend online classes from their home schools. In order to ensure that they are benefited from their online learning, we offer to collaborate with the schools by allowing students to attend their online classes in OMA. By doing this we have been able to support the students and make sure they are in pace with their peers.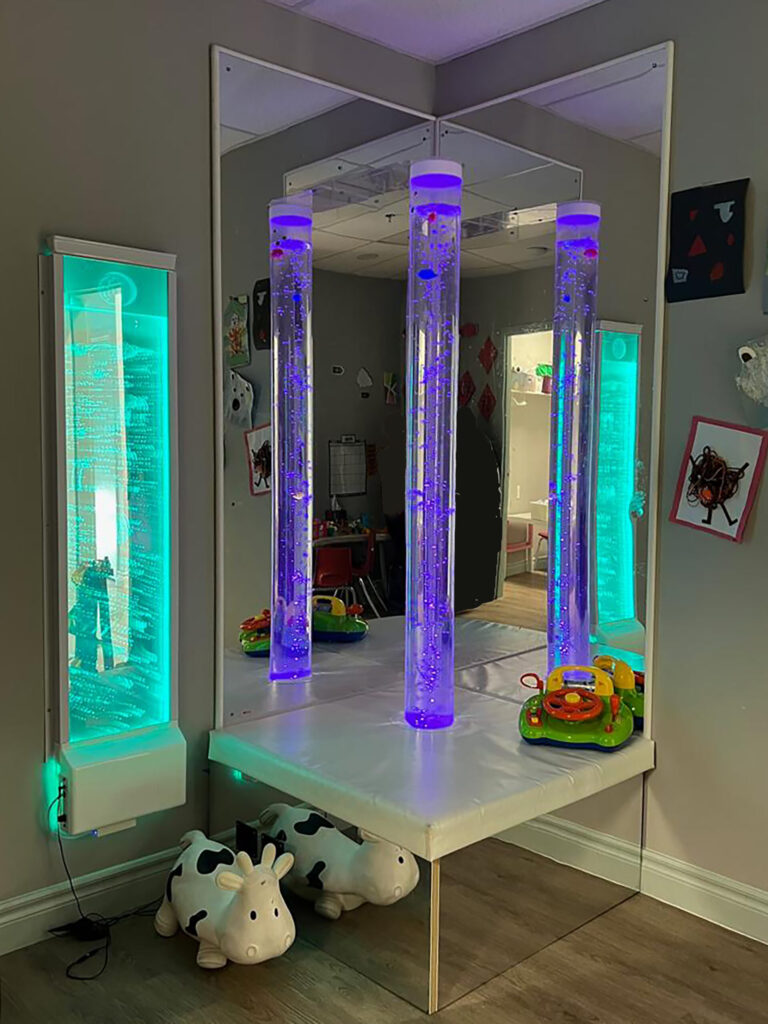 Centre-Based training provides a structured 'public' environment through which social learning takes place. As a result, children may: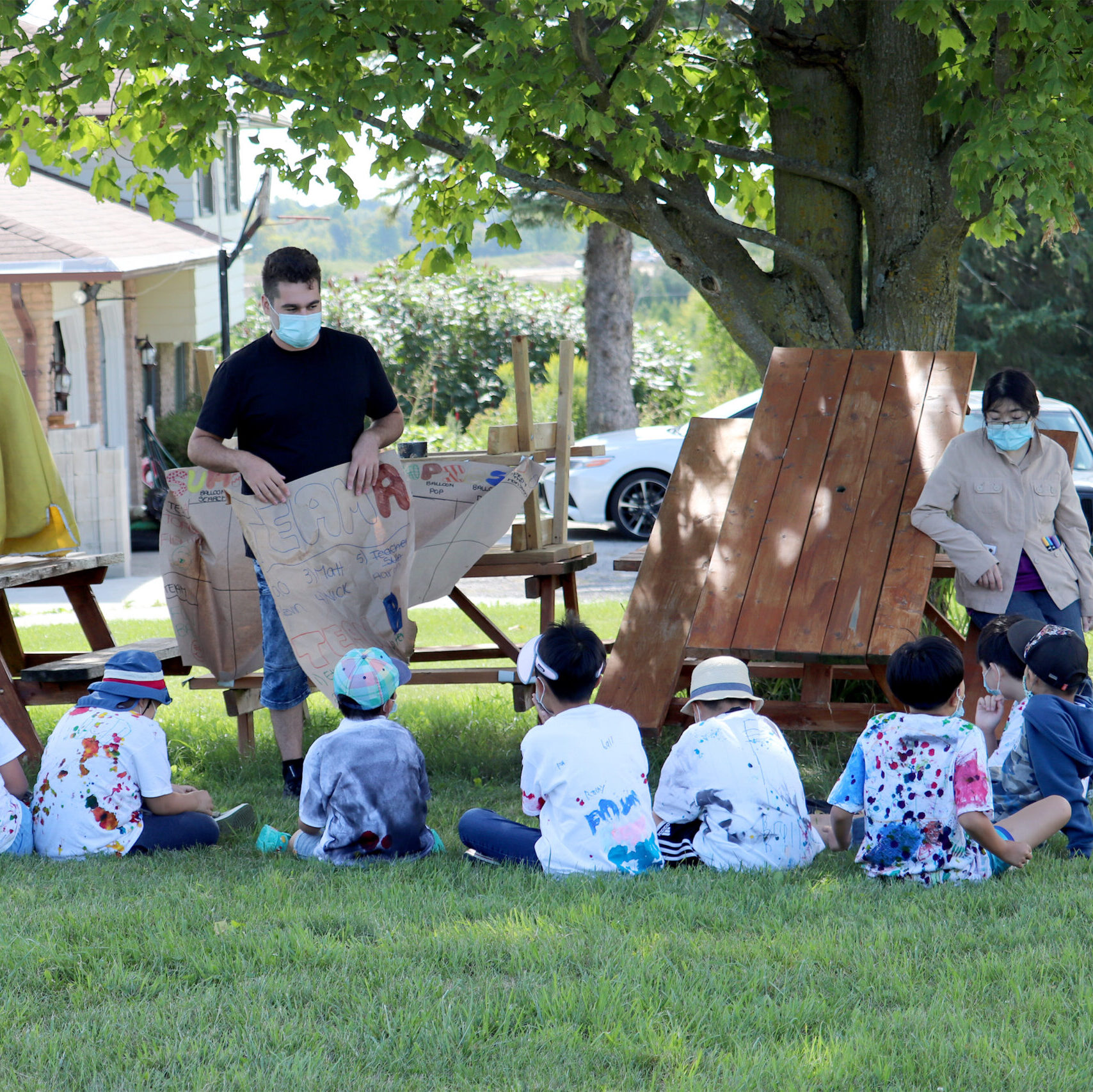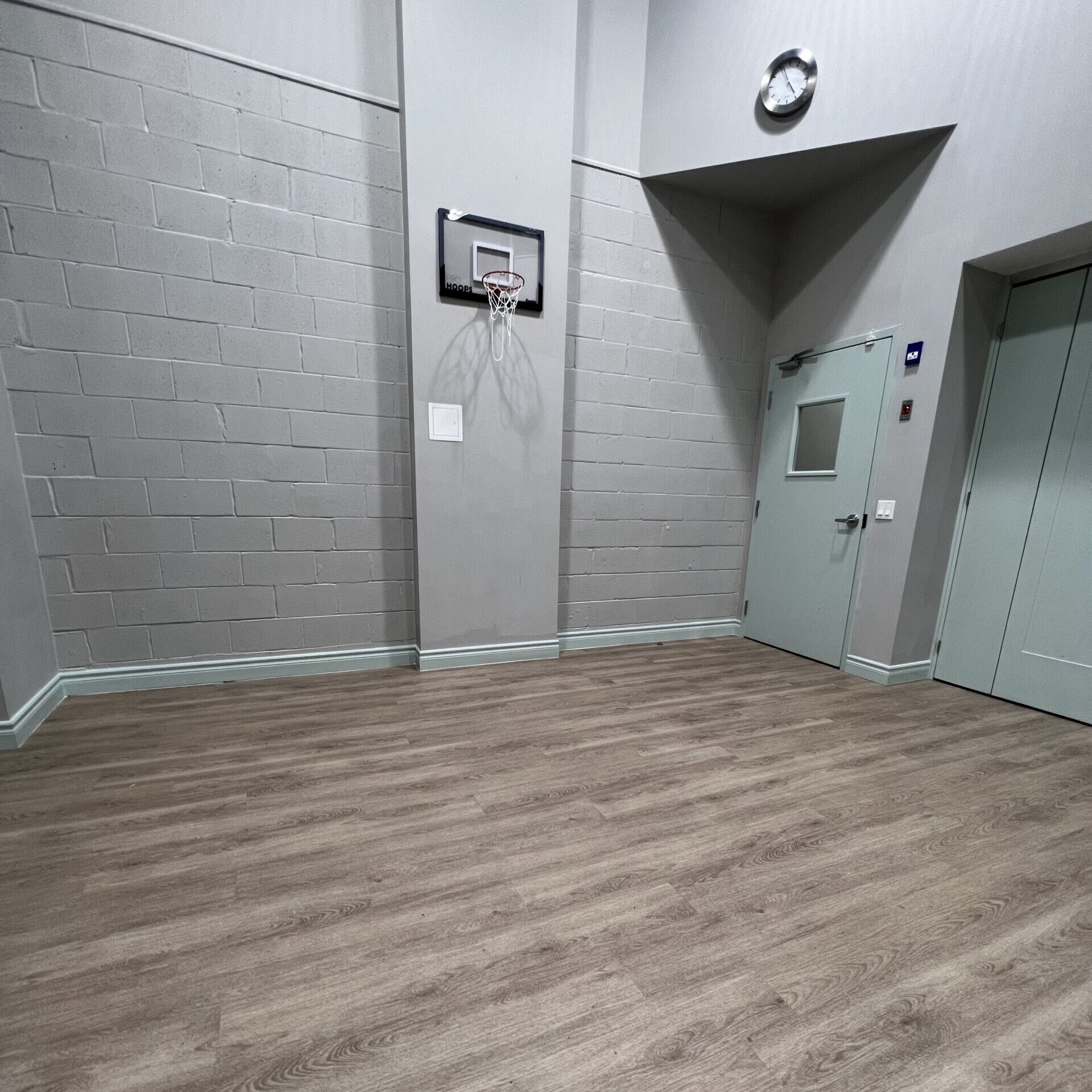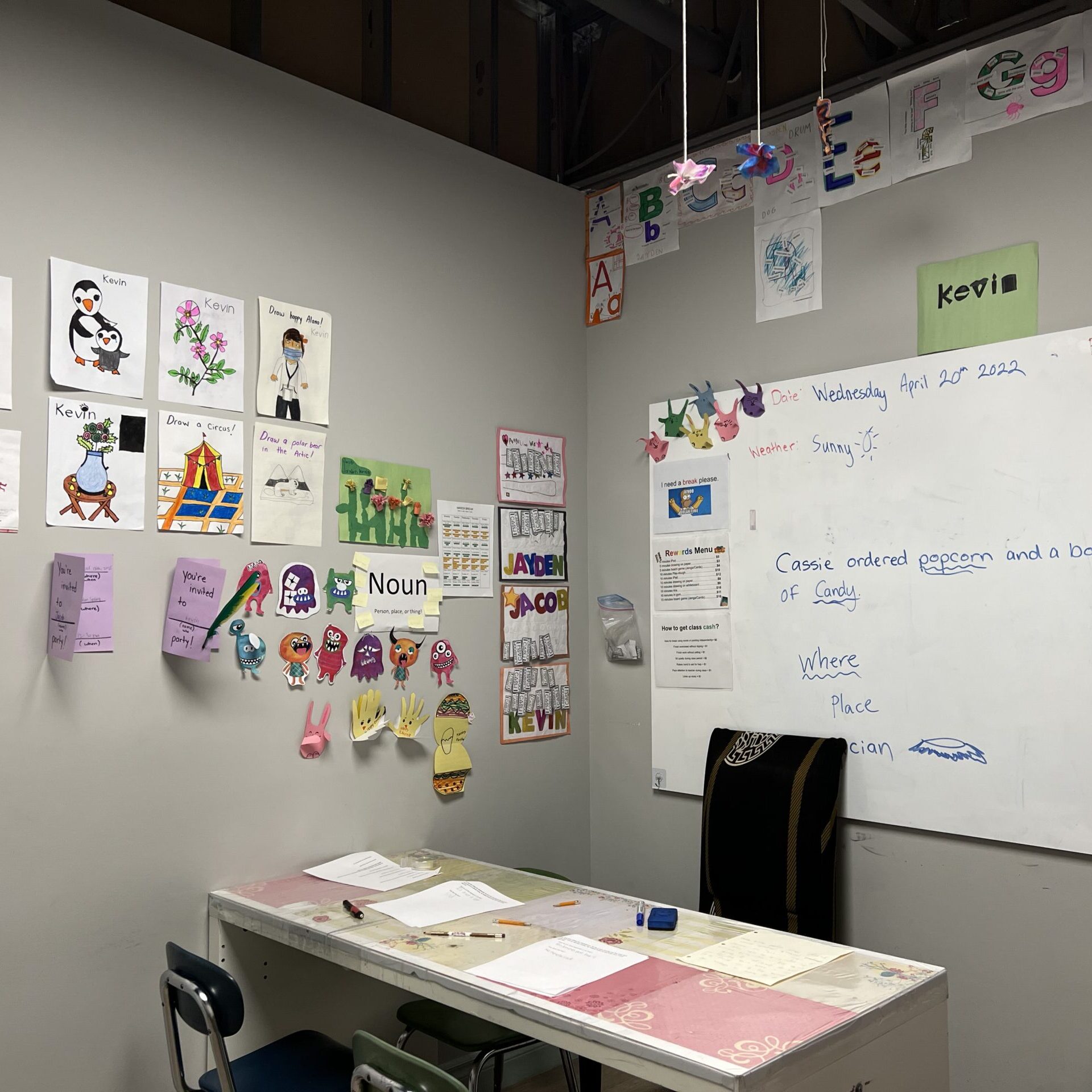 Be more adapted to everyday situations and therefore more capable to join group activities.
Be more desensitized to sounds and movements, therefore reduce or eliminate some of the 'odd' behaviours such as covering their ears or hiding in the corner to avoid sounds and movements.
Be more efficient in the general school environment in meeting environmental challenges such as greeting others and/or holding a conversation.